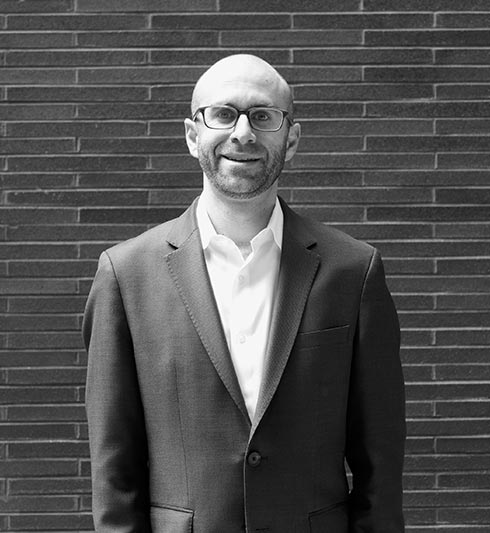 Jeff Feldman
Vice President, Talent & Development
As Vice President of Talent & Development at The Montag Group, Jeff represents journalists across the broadcasting industry and works closely with talent at outlets such as ESPN, NBC, NFL Network and Tennis Channel.
Jeff is also active in the IF News division managing journalists at CNN, CBS News and in top local markets around the country. He is hands-on with TMG and IF clients, regularly providing feedback and advice on their on-air work.
Jeff graduated from Syracuse University with a degree in Broadcast Journalism and joined The Montag Group / IF Management team in 2005. He is based in our New York City office and enjoys traveling the country to visit with clients and executives.