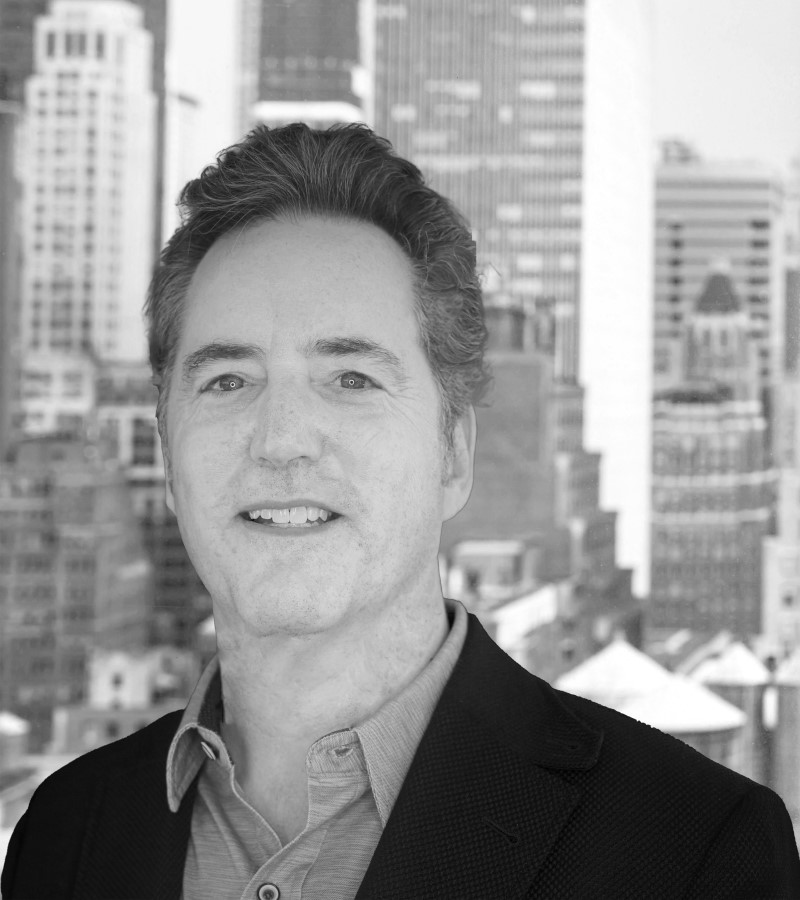 Matt Kauffman
Vice President, Consulting
As Vice President of Consulting, Matt brings over 25 years of sports and entertainment business development, marketing strategy, brand partnerships and marketing communications experience to The Montag Group, helping companies leverage sports and entertainment platforms to achieve business objectives.
In his previous role with Intel Corporation, Matt drove the transformation of the consumer experience through the use of cutting edge technology with the NFL, NBA, MLB, ESPN X Games, Red Bull and the Grammy Awards. Intel's technology integrations and award winning marketing vaulted the company to Ad Age's "Marketer A-List". Prior to Intel, Matt was responsible for Visa's brand sponsorship portfolio. Visa's innovative sponsorship marketing is renowned for building the Visa brand and business, and Visa was recognized by the Sports Business Journal as the 2010 "Sports Sponsor of the Year". Matt also worked for 10 years at General Motors EventWorks, where he served as Vice President of Sports and Entertainment Marketing.
Matt was recognized as one of the "Forty Under 40" most influential sports executives by the Sports Business Journal. He has a B.A. in Communications from the University of Michigan, and currently serves as Co-Chair for the University of Michigan Sports Management Advisory Board.