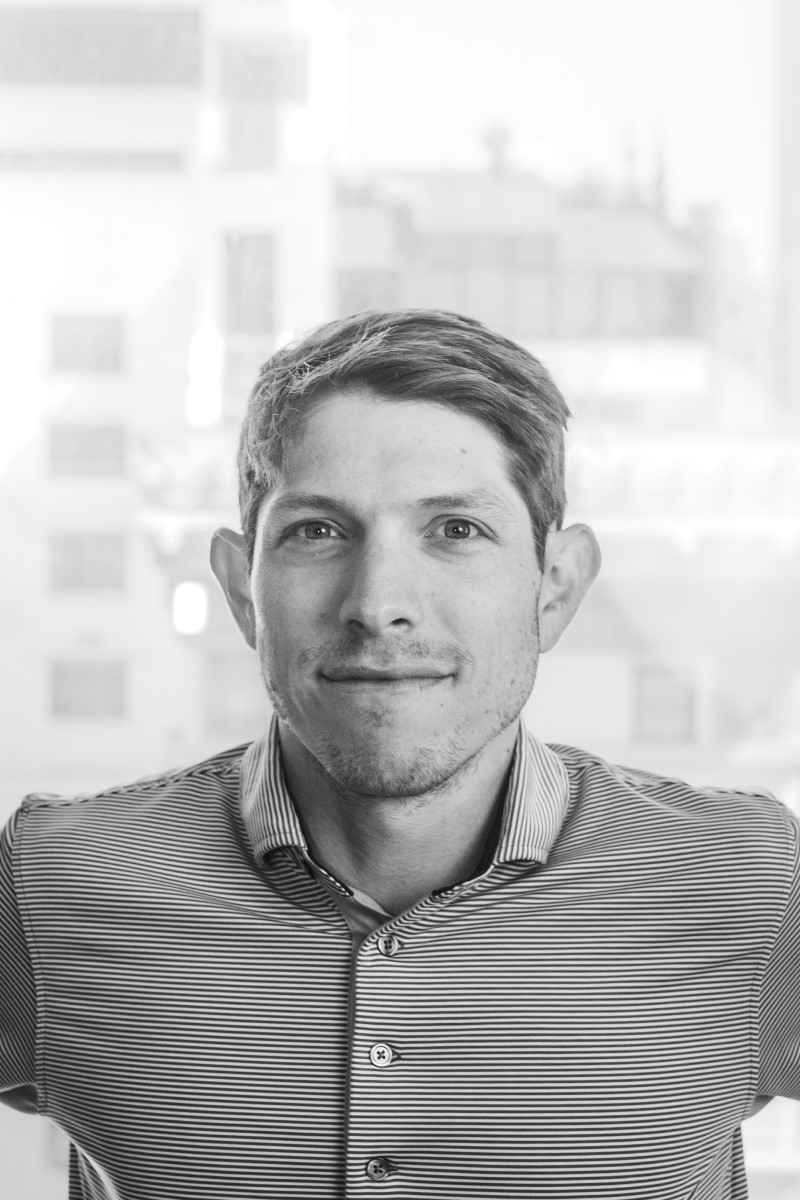 Andrew Montag
Vice President, Corporate Strategy
As Vice President of Corporate Strategy, Andrew works cross-functionally between talent, consulting and content to streamline growth initiatives.
Prior to joining The Montag Group, Andrew worked with Korn Ferry's sports practice where he worked on transformational management and strategic consulting projects across various intercollegiate and professional teams. In addition to his work on the product front, Andrew has consulted with blue-chip sports organizations around the world, including the National Football League, Madison Square Garden, Major League Baseball and the United States Olympic Committee.
Andrew received his undergraduate degree in Sports Management from the University of Michigan, and a master's degree in Information and Knowledge Strategy from Columbia University.