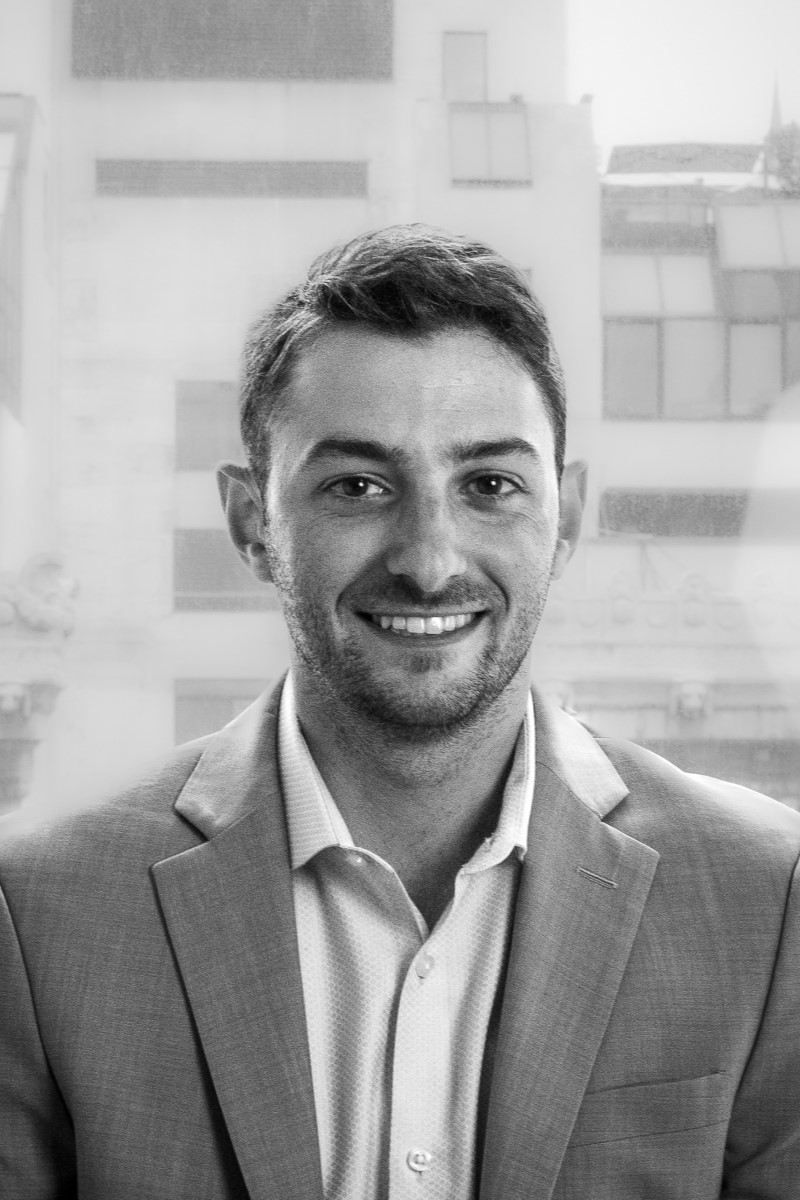 Nick LoPinto
Director, Sports Broadcasting
As Director of Sports Broadcasting at The Montag Group, Nick represents various sports personalities and on-air talent across the broadcasting industry. He has many other responsibilities within the company including securing endorsements, digital campaigns, appearances and branded content opportunities for all TMG clients.
Prior to joining TMG, Nick lived in Los Angeles while serving as Executive Assistant to College Basketball TV Analyst Steve Lavin and then was a Marketing Associate at a wealth management firm, Silver Spring Capital based in New Jersey.
A native New Yorker, Nick graduated from St. John's University where he was Head Manager for the men's basketball team.