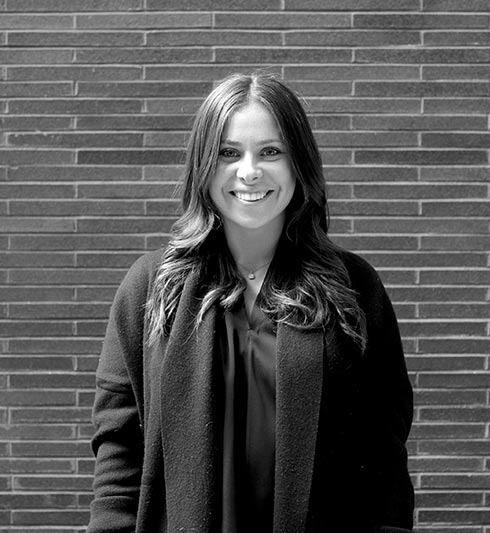 Kate Ruben
Chief of Staff | Director, Brand Development
As Chief of Staff, Kate oversees day-to-day internal company operations. Directly supporting the CEO as a strategist and trusted advisor, she ensures a cohesive culture maintaining cross-departmental relationships and streamlining activities to enable leadership success. Beyond her day-to-day various projects, Kate's primary focus is on the larger strategic organizational initiatives enhancing the team's ability to operate at maximum effectiveness.
As Director of Brand Development, Kate oversees all internal and external branding developing various materials both for The Montag Group, as well as for all sectors of TMG's business, including talent, consulting, content development and media strategy.
Prior to her current roles, Kate was Executive Assistant to the CEO and Coordinator of Brand Development. She also served as a Production Coordinator on Amazon Prime's "All or Nothing: The Michigan Wolverines" chronicling the University of Michigan's 2017-18 football season.
Kate joined The Montag Group from WME-IMG, where she was Sandy's Executive Assistant.
She is a proud Orange Alum, having graduated from Syracuse University, and resides in New York City.